Air Conditioning Replacement

Premier Air Conditioning Installation in Delaware, Ohio.
Is your Air Conditioner no longer blowing out cold air? Maybe it's just not turning on or not functioning correctly. It may be time for a new Air Conditioner, and Delaware Heating & Air can help you. Our experienced and professional installation team will be able to install a new Air Conditioner or an HVAC system in your home to get your home back to comfy.
At Delaware Heating & Air, we will not oversell you on a system that is not needed. Our Technicians will be able to show you your options and help guide you towards an HVAC system that will not only be the most economical but also the most efficient for your home.
Signs that you need to Replace your Air Conditioner
Air Conditioners don't last forever, but you want to make sure you get the most life out of your current system. However, many times, it is smarter to replace your system with a new energy-efficient system that will not only work correctly but also help reduce your electric/gas bills. 
Here are some key reasons why it may be time for a replacement of your air conditioner:
You are experiencing an increase in your home humidity recently

Your air conditioner is making loud noises and is struggling to keep the house cool

Your existing air conditioner is older than ten years old

You have to repair it regularly
Let Delaware Heating & Air come out for a Free Estimate and help you figure out the best next step.
Energy Efficient Air Conditioner Installation + Replacement
Just like technology, equipment and systems are just the same as they were ten years ago. If your Air Conditioner is over ten years old, it will not be able to perform as efficiently as newer systems, especially with the advancement in technologies when it comes to HVAC systems.
You will find that a new air conditioner will cut down on your energy bills as well be quieter and not have to work as hard to cool down your house.
Why Use Delaware Heating & Air to Install a New Air Conditioner
Same generic stuff as from repair, etc.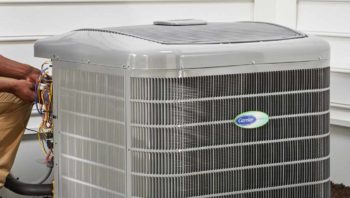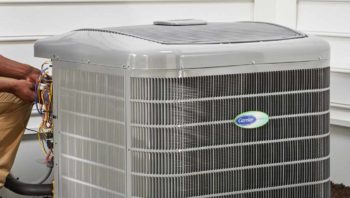 Air Conditioner Maintenance