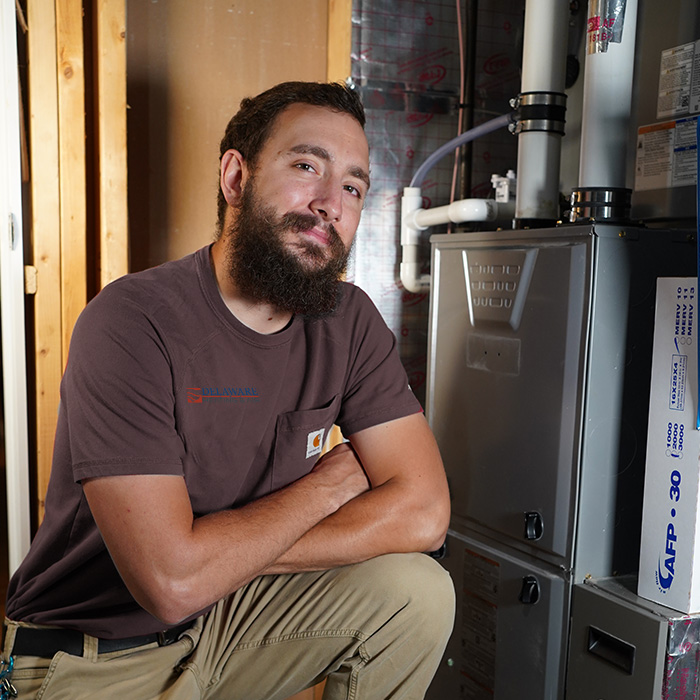 Residential Furnace Installation in Delaware, Ohio

Is your Furnace no longer blowing out hot air? Maybe it's just not turning on or not functioning correctly. It may be time for a new Furnace, and Delaware Heating & Air can help you. Our experienced and professional installation team will be able to install a new Furnace or an HVAC system in your home to get your home back to comfy.
At Delaware Heating & Air, we will not oversell you on a system that is not needed. Our Technicians will be able to show you your options and help guide you towards an HVAC system that will not only be the most economical but also the most efficient for your home.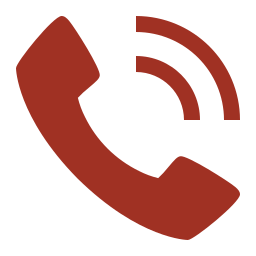 (740) 227-8302
Signs You Need to Replace Your Furnace
The furnace doesn't last forever, but you want to make sure you get the most life out of your current system. However, many times, it is smarter to replace your older with a new energy-efficient system that will not only work correctly but also help reduce your electric/gas bills. 
Here are some key reasons why it may be time for a replacement of your Furnace:
You are experiencing an increase in your home humidity recently

Your Furnace is making loud noises and is struggling to keep the house cool

Your existing Furnace is older than ten years old

You have to repair it regularly
Let Delaware Heating & Air come out for a Free Estimate and help you figure out the best next step.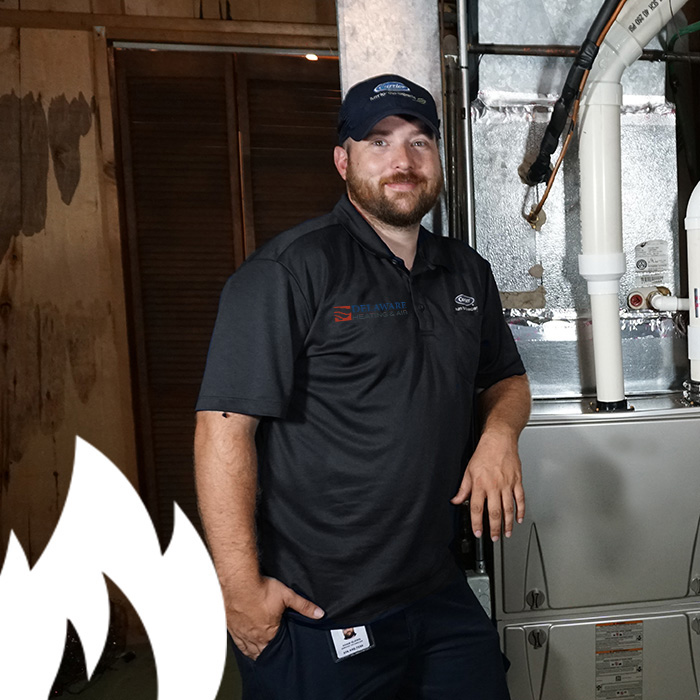 Instant Online HVAC Estimate in Delaware, Ohio
We at Delaware Heating & Air make the whole furnace installation and furnace replacement process quick and easy. We roll out the red carpet from start to finish. If you're in the market shopping for a new HVAC unit or looking for an estimate on furnace replacement, you can get an Instant Online Estimate right now on our website. Why wait when you can get a free quote right here, right now? All you have to do is click on the coupon and fill out the form! After you send us over that information, we will call you right away.
4 Good Reasons to Replace Your Old Furnace

Consistent Repairs
Do you find yourself calling for furnace repair often? You may save money by investing in a brand new unit.

Slow or No Heat
If your unit is simply not performing, it may be time to replace.
Commonly Asked Furnace Installation Questions
What is a furnace's safety rating?
Older furnaces are prone to leaks which can result in carbon monoxide buildup.Safety is of utmost importance when it comes to heating solutions in homes and buildings, especially when there are family members or employees and customers present. At Delaware Heating & Air, our experts ensure that gas furnace installation is done safely to prevent carbon monoxide poisoning. Carbon monoxide is an odorless and colorless gas that can be fatal if not properly ventilated. If a gas furnace vent is not installed correctly or becomes blocked, it can result in carbon monoxide poisoning. Therefore, it is crucial to have working carbon monoxide detectors in the home or building and to regularly check their batteries.
What is the best type of heating system to have installed?
Choosing the right type of furnace for your home or building is a crucial decision. It is important to have an idea of the type of heating system you want to install before the replacement process begins. The two main types of heating systems used in most homes are packaged systems and split systems. The choice between a gas or electric furnace depends on the availability of the fuel source. A split system consists of a furnace coil and a condensing unit, while a packaged system includes both heating and A/C components. For expert guidance on selecting the best furnace unit for your home, contact Delaware Heating & Air, our specialists are here to assist you.
What's the best type of fuel for a home heating system?
After selecting the furnace type, it's important to consider the fuel source. The three main options include gas, oil, and electricity. To determine the best option, it's important to consider fuel prices and availability. Furnace sizes vary, so it's important to take into account the space available in your home or building. Oil and propane furnaces typically require more space than natural gas furnaces. Natural gas is often the preferred choice for homes not connected to gas supplies as it offers cleaner energy. Improper furnace installation can also lead to short cycling, which occurs when the furnace is not appropriately sized for the home or building space. Delaware Heating & Air can help you determine the best furnace and fuel source for your home and ensure proper installation to avoid short cycling.