Heating and Cooling in
Ashley, Ohio 43003

We are glad to be in Ashley, Ohio, helping the community with all it's Heating & Cooling Needs! We are proud to call Delaware our home. Ever since we started, our company has set a high priority on providing the best heating and cooling services to the Ashley community.
Local Reviews
for Ashley, OH
Powered by Nearby Now
---
Dale J.
148984
Near
Steamtown Rd,

Ashley

,

OH

43003
Brandon M.
I provided customer with an estimate for the installation of a Carrier 96% 60,000 BTU Gas Furnace and a Carrier 13 SEER 2.5 Ton Air Conditioner. The customer will review estimate and let us know how to proceed.
Near
County Rd 228,

Ashley

,

OH

43003
Ian W.
I completed a fall tune up on a Conquest gas furnace. Upon arrival attempted to cycle unit on via the thermostat. Unit was clicking and chattering. I determined that that the circuit control board was sparking and damaged. I gave the client an estimate to replace the control board. I also gave the client an estimate to replace the system. I recommend that due to the age, condition and cost of repairs that the unit be replaced. Client decided to replace the system.
Near
Co Rd 156,

Ashley

,

OH

43003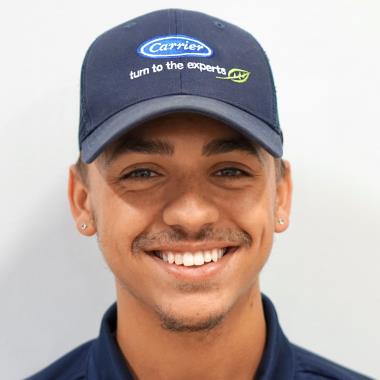 Aaron B.
Provided quote for 3 Ton 13 SEER AC for Ashley customer.
Near
South St,

Ashley

,

OH

43003
Services in Ashley, Ohio 43003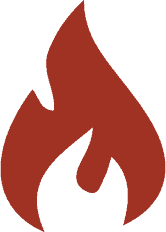 Heating Services in Ashley
We are keeping Ashley, 43003 Cool. Your home and office needs a high quality—and highly reliable—air conditioning unit. Don't just wait until you feel the heat in Ashley. Take action and contact us for a thorough maintenance check, repair, or system upgrade. Ensure your space stays relaxed and pleasant, even when the temperature rises.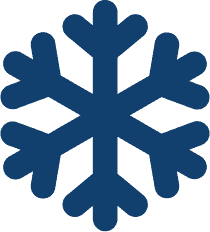 Cooling Services in Ashley
We can upgrade thermostats, replace your rusted drain pans, remove damaging dirt and debris, replace rotted or damaged ductwork, and expand existing systems in your home. No matter what sort of challenges you're experiencing with your heating system, we can handle it! Delaware Heating & Air is here to help the people of Ashley.

Air Quality Services in Ashley
Don't try to tackle installing a new HVAC system yourself. This process can be challenging and complicated. Doing this can create more problems than you already may have had. The trick is to know which HVAC company is going to be the right one for you and sell you the best heating system. Delaware Heating & Air is here to help every one in Ashley.