Heating and Cooling in
Hilliard, Ohio 43026
Proud to Serve those in Hilliard, Ohio for all their HVAC needs!
Hilliard is home to over 35,000 individuals who enjoy living in a city with a rich history, 25 developed parks, museums, and an elite sports facility. Hilliard's City Schools rank academically and throughout the years have won multiple championships in cross country, football, soccer, and volleyball. The Hilliard community is known to be welcoming and kind to visitors and new residents, giving Hilliard a very small-town feel. We here at Delaware Heating & Air are honored to provide our services to the citizens of Hilliard.
Delaware Heating & Air is proud to be a part of the community of Hilliard. With our stress-free and quick scheduling options, we are here to help you. Call us at (740) 227-8302 to speak to one of our friendly customer or schedule online here to schedule with our convenient online form, and we will contact you shortly to schedule an appointment.
Local Reviews
for Hilliard, OH
Powered by Nearby Now
---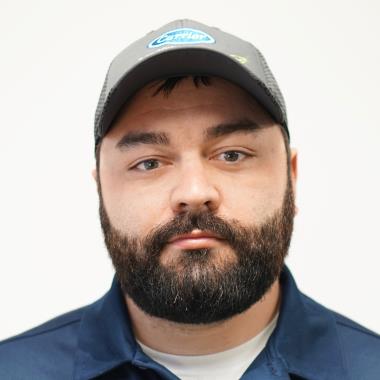 Mark P.
136582
Near
Patcon Way,

Hilliard

,

OH

43026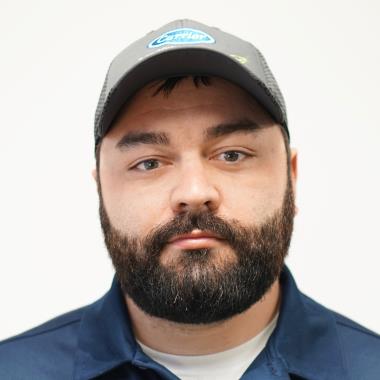 Mark P.
Client requested an estimate to replace a Cobra gas furnace and an ICP air conditioner. I recommend replacing it with a Carrier 80% 45,000 BTU Gas Furnace and a Carrier 13 SEER 2 Ton Air Conditioner. Included in the estimate is a 1 year free service maintenance agreement.
Near
E Links Cir,

Hilliard

,

OH

43026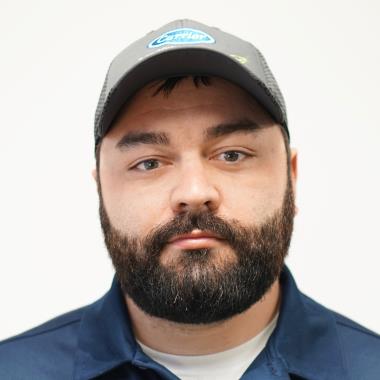 Mark P.
Upon arrival, I found the ground wire had touched the fan motor, causing a fuse to blow and trip a breaker. I also found some issue with static pressure in the system. I informed the customer that the office would be scheduling someone to come back out to fix the static pressure issue. System is operational upon departure.
Near
Parker Ln,

Hilliard

,

OH

43026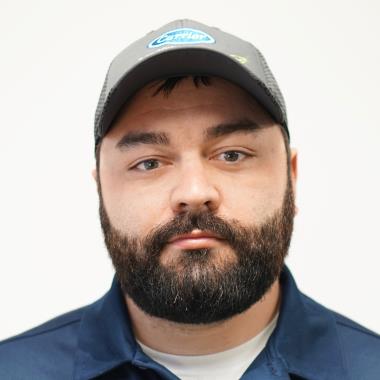 Mark P.
I found that ignitor wouldn't light because it's not getting enough voltage. I found a short in the wiring harness and causing board. I adjusted wiring and got system to fire. Customer has decided to replace 1992 Rudd gas system due to age and costly repairs.
Near
Wenwood Dr,

Hilliard

,

OH

43026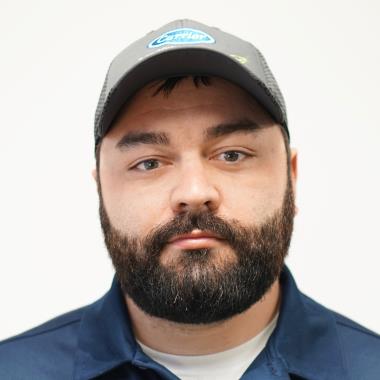 Mark P.
Everything within the furnace is operating within manufacturers specifications. The thermostat is the source of heating issues and I recommend replacing with Ecobee thermostat. Customer decided to replace it himself. System operational at departure.
Near
Scioto Darby Rd,

Hilliard

,

OH

43026
Services in Hilliard, Ohio 43026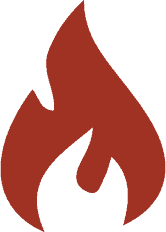 Heating Services in Hilliard
We are keeping Hilliard, 43026 Cool. Your home and office needs a high quality—and highly reliable—air conditioning unit. Don't just wait until you feel the heat in Hilliard. Take action and contact us for a thorough maintenance check, repair, or system upgrade. Ensure your space stays relaxed and pleasant, even when the temperature rises.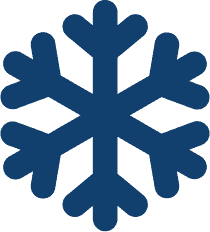 Cooling Services in Hilliard
We can upgrade thermostats, replace your rusted drain pans, remove damaging dirt and debris, replace rotted or damaged ductwork, and expand existing systems in your home. No matter what sort of challenges you're experiencing with your heating system, we can handle it! Delaware Heating & Air is here to help the people of Hilliard.

Air Quality Services in Hilliard
Don't try to tackle installing a new HVAC system yourself. This process can be challenging and complicated. Doing this can create more problems than you already may have had. The trick is to know which HVAC company is going to be the right one for you and sell you the best heating system. Delaware Heating & Air is here to help every one in Hilliard.