Heating and Cooling in
Marion, Ohio 43301 + 43302
Proud to Serve those in Marion, Ohio for all their HVAC needs!
Marion is located in north-central Ohio and sits on the Till Plain, which is a flat plain of land which is formed with glacier sediment. In the early 1900s, the city produced 80% of the nation's heavy-duty earth moving equipment and had a contract with NASA for a short time. The city has substantially grown throughout the years and currently has a population of more than 35,000 people and over 4,000 companies. We here at Delaware Heating & Air are honored to provide our services to the residents of Marion.
Delaware Heating & Air is proud to be a part of the community of Marion. With our stress-free and quick scheduling options, we are here to help you. Call us at (740) 227-8302 to speak to one of our friendly customer or schedule online here to schedule with our convenient online form, and we will contact you shortly to schedule an appointment.
Local Reviews
for Marion, OH
Powered by Nearby Now
---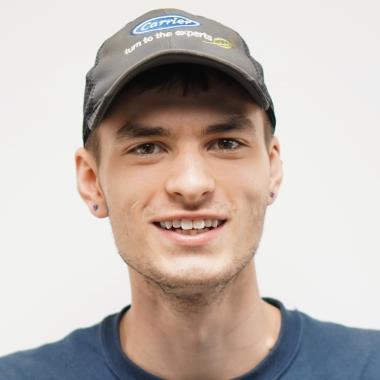 Shane W.
I completed a job continuation to replace and finish install.
Near
E George St,

Marion

,

OH

43302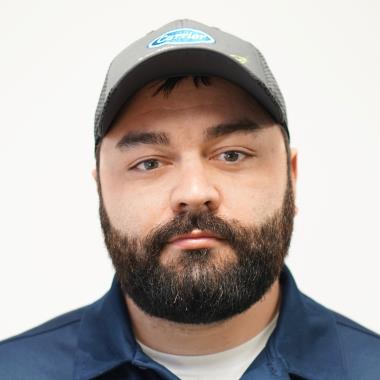 Mark P.
Upon arrival I found heavy corrosion in heat exchanger and on burners. I found hot spots on heat exchanger. I found water lines from multiple floods in basement up to 5ft. The customer replaced blower motor and control board. The roll out sensor was removed from furnace. The control board does nothing, only runs blower. The Led light doesn't light up. Jumped r to w and board does nothing. I bypassed safeties for testing purposes only. No change. Only blower runs. Due to age, condition, efficiency, and costly repairs recommended replacement. I quoted new system. Carrier
Near
Orchard St,

Marion

,

OH

43302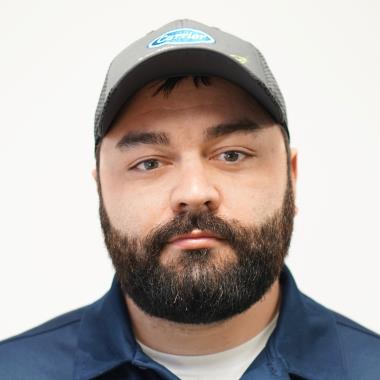 Mark P.
I found the blower motor locked up and the collector box cracked, and the ignitor out of spec. The blower capacitor was also out of spec. Due to the condition, I recommended replacement of the furnace. I gave the customer a quote and they decided on new install.
Near
E George St,

Marion

,

OH

43302
Tammy S.
Quote
Near
Prospect-Upper Sandusky Rd N,

Marion

,

OH

43302
Tammy S.
Quote
Near
Prospect-Upper Sandusky Rd N,

Marion

,

OH

43302
Matt L.
Quote on new carrier air conditioning and furnace
Near
Marion-Cardington Rd W,

Marion

,

OH

43302
Services in Marion, Ohio 43301 + 43302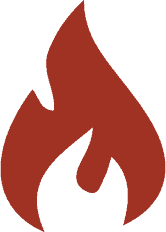 Heating Services in Marion
cWe are keeping Marion, Ohio Cool. Your home and office needs a high quality—and highly reliable—air conditioning unit. Don't just wait until you feel the heat in Marion. Take action and contact us for a thorough maintenance check, repair, or system upgrade. Ensure your space stays relaxed and pleasant, even when the temperature rises.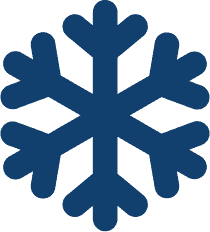 Cooling Services in Marion
We can upgrade thermostats, replace your rusted drain pans, remove damaging dirt and debris, replace rotted or damaged ductwork, and expand existing systems in your home. No matter what sort of challenges you're experiencing with your heating system, we can handle it! Delaware Heating & Air is here to help the people of Marion.

Air Quality Services in Marion
Don't try to tackle installing a new HVAC system yourself. This process can be challenging and complicated. Doing this can create more problems than you already may have had. The trick is to know which HVAC company is going to be the right one for you and sell you the best heating system. Delaware Heating & Air is here to help every one in Marion.