Heating and Cooling in Galloway, Ohio 43119
Proud to Serve those in Galloway, Ohio for all their HVAC needs!
The village of Galloway is located 9.3 miles southwest of Ohio's capital, and under a 20-minute drive to the downtown Columbus area. The area of Galloway has numerous activities for its residents and visitor to spend their time doing. Every year the Central Ohio Folk Festival is hosted in Galloway, where attendees get to partake in musician workshops, concerts and it's even kid-friendly hosting numerous children's activities. One of the most intriguing things Galloways offers is its Trap History Museum that was once featured on CBS' Sunday Morning Show. Visitors of the museum get to see an array of European and American traps ranging from small mouse traps to large bear traps. We here at Delaware Heating & Air are honored to provide our services to the residents of Galloway.
Delaware Heating & Air is proud to be a part of the community of Galloway. With our stress-free and quick scheduling options, we are here to help you. Call us at (740) 227-8302 to speak to one of our friendly customer or schedule online here to schedule with our convenient online form, and we will contact you shortly to schedule an appointment.
Local Reviews
for Galloway, OH
Powered by Nearby Now
---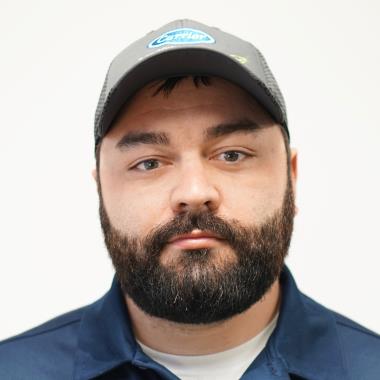 Mark P.
Found capcitor blown, found oil on shaft of motor and and play in shaft. Showed customer and replaced cap I for testing purposes. After replacement found in rush amps to be higher than specs 83 amps rated at 72 amps. Fan motor amp draw and Conor amp draw within specs. Coil is clean and found refrigerant low. Showed customer pressures and educated about r22 refrigerant being phased out. Customer only wanted capacitor and didn't want a quick for replacement options. Customer understands the risk of running system with low refrigerant and fan motor leaking oil. System operational on departure.
Near
Hillbrook Dr,

Galloway

,

OH

43119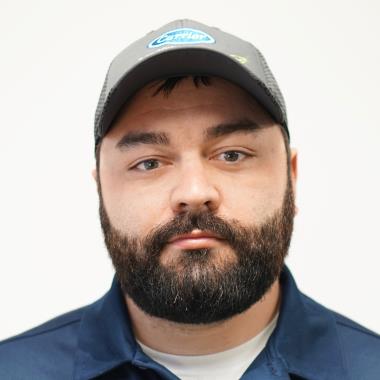 Mark P.
Performing a Five Star Tune-Up and Safety Check on 2014 Tempstar AC unit.
Near
High Arbor Dr,

Galloway

,

OH

43119