Heating and Cooling in Marysville, Ohio 43040 + 43041
Proud to Serve those in Marysville, Ohio for all their HVAC needs!
Marysville, Ohio has a population of 23,000 people and is home to more than 5,000 families. Over 3,000 companies are based in Marysville, and its school district has been ranked number one in Best School Districts in Union County. The city has 16 parks, each park offering the community something different such as biking trails, an amphitheater, and even a public swimming pool. We here at Delaware Heating & Air are honored to provide our services to the residents of Marysville.
Delaware Heating & Air is proud to be a part of the community of Marysville. With our stress-free and quick scheduling options, we are here to help you. Call us at (740) 227-8302 to speak to one of our friendly customer or schedule online here to schedule with our convenient online form, and we will contact you shortly to schedule an appointment.
Local Reviews
for Marysville, OH
Powered by Nearby Now
---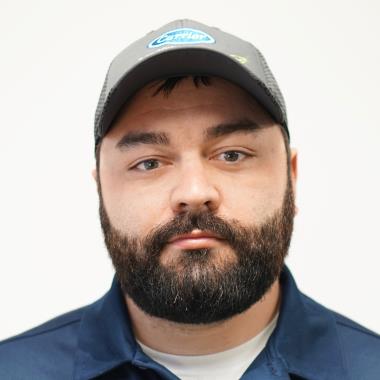 Mark P.
I completed the spring tune up on a Trane air conditioner. I visually inspected the furnace. Checked voltage and amps. I inspected the evaporator coil. I checked the temperature difference across the coil. Checked refrigerant charge, voltages and amps. I rinsed the condenser coils with water. Cycled and monitored the system. Operating normally at this time.
Near
Sassafras Ln,

Marysville

,

OH

43040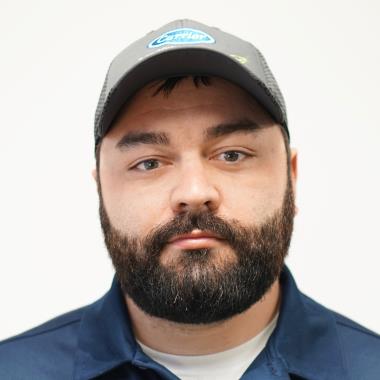 Mark P.
Replaced Schrader valve and added 2.5 pounds of R-22 to Trane AC. System cooling at departure.
Near
Watkins Rd,

Marysville

,

OH

43040
Services in Marysville, Ohio 43040 + 43041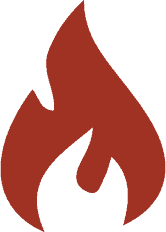 Heating Services in Marysville
We are keeping Marysville, Ohio cool. Your home and office needs a high quality—and highly reliable—air conditioning unit. Don't just wait until you feel the heat in Marysville. Take action and contact us for a thorough maintenance check, repair, or system upgrade. Ensure your space stays relaxed and pleasant, even when the temperature rises.
Heating Services in Marysville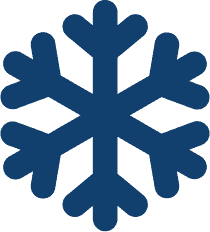 Cooling Services in Marysville
We can upgrade thermostats, replace your rusted drain pans, remove damaging dirt and debris, replace rotted or damaged ductwork, and expand existing systems in your home. No matter what sort of challenges you're experiencing with your heating system, we can handle it! Delaware Heating & Air is here to help the people of Marysville.
Cooling Services in Marysville

Air Quality Services in Marysville
Don't try to tackle installing a new HVAC system yourself. This process can be challenging and complicated. Doing this can create more problems than you already may have had. The trick is to know which HVAC company is going to be the right one for you and sell you the best heating system. Delaware Heating & Air is here to help every one in Marysville.