Heating and Cooling in Sunbury, Ohio 43074
Proud to Serve those in Sunbury, Ohio for all their HVAC needs!
Sunbury, Ohio has a population of over 4,000 people and is where more than 1,000 families reside. The village is part of Delaware County and is located 27 miles northeast of the state capital, Columbus. Sunbury is home to the Ohio Fallen Memorial, which as a memorial, honoring all Ohio soldiers lost or killed in battle and is the home of various parks offering a variety of activities. We here at Delaware Heating & Air are honored to provide our services to the residents of Sunbury.
Delaware Heating & Air is proud to be a part of the community of Sunbury. With our stress-free and quick scheduling options, we are here to help you. Call us at (740) 227-8302 to speak to one of our friendly customer or schedule online here to schedule with our convenient online form, and we will contact you shortly to schedule an appointment.
Local Reviews
for Sunbury, OH
Powered by Nearby Now
---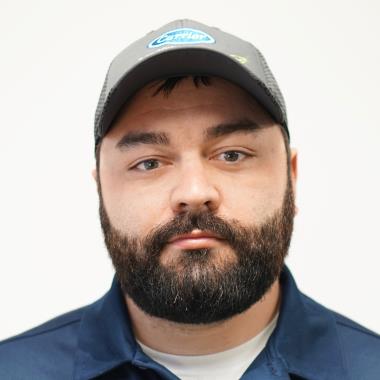 Mark P.
I talked with the customer about replacement issues, the customer decided to wait to replace the system in the springtime
Near
Southworth Dr,

Sunbury

,

OH

43074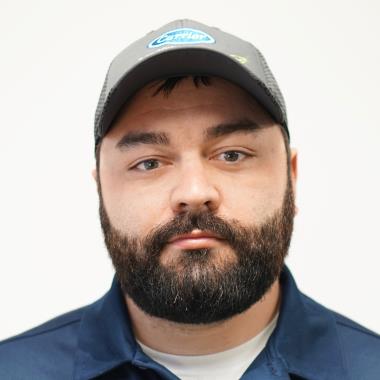 Mark P.
I found the 2004 Electric Lennox system would not fire. I inspected exhaust piping Found huge birds nest and vent piping. Remove nest and attempted to run system. System fired without issue. But had high CO levels and flue gas. Informed customer of this issue. Also provided a combustion analysis
Near
Plantation Rd,

Sunbury

,

OH

43074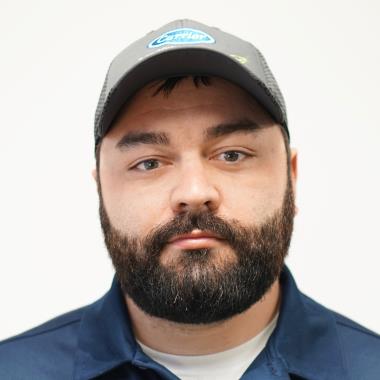 Mark P.
I performed a safety check on a 1998 Payne Gas furnace. I discovered High CO in flue gases as well as hot spots and light corrosion on the Heat Exchanger. The Igniter OHMS is higher than normal and will need to be replaced in the future. System is Operational at departure.
Near
Mistletoe Ct,

Sunbury

,

OH

43074
Services in Sunbury, Ohio 43074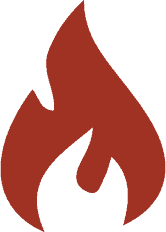 Heating Services in Sunbury
We are keeping Sunbury, 43074 Cool. Your home and office needs a high quality—and highly reliable—air conditioning unit. Don't just wait until you feel the heat in Sunbury. Take action and contact us for a thorough maintenance check, repair, or system upgrade. Ensure your space stays relaxed and pleasant, even when the temperature rises.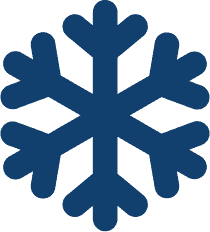 Cooling Services in Sunbury
We can upgrade thermostats, replace your rusted drain pans, remove damaging dirt and debris, replace rotted or damaged ductwork, and expand existing systems in your home. No matter what sort of challenges you're experiencing with your heating system, we can handle it! Delaware Heating & Air is here to help the people of Sunbury.

Air Quality Services in Sunbury
Don't try to tackle installing a new HVAC system yourself. This process can be challenging and complicated. Doing this can create more problems than you already may have had. The trick is to know which HVAC company is going to be the right one for you and sell you the best heating system. Delaware Heating & Air is here to help every one in Sunbury.