Heating and Cooling in
Dublin, Ohio 43016 + 43017
Proud to Serve those in Dublin, Ohio for all their HVAC needs!
Delaware Heating and Air is proud to serve the city of Dublin, an area that has been around since 1810 when it was founded by a Pennsylvanian man and an Irish man. Today the city is home to over 11,000 companies and numerous company headquarters, with still the ability to expand due to its 2,000 acres of undeveloped land. Dublin is also known for having acres of parks, several biking trails, excellent school districts, and for hosting major events like the Memorial Tournament.
Delaware Heating & Air is proud to be a part of the community of Dublin. With our stress-free and quick scheduling options, we are here to help you. Call us at (740) 227-8302 to speak to one of our friendly customer or schedule online here to schedule with our convenient online form, and we will contact you shortly to schedule an appointment.
Local Reviews
for Dublin, OH
Powered by Nearby Now
---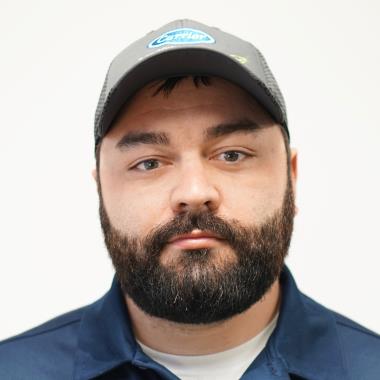 Mark P.
Found filter clean and airflow to be proper. Inspected outdoor unit found coil dirty and low and refrigerant.a T. Inform customers of issues and recommended replacement due to age, condition, efficiency, costly repairs/obsolete parts, and phasing out of r22 refrigerant.
Near
Gordon Way,

Dublin

,

OH

43017
Noah B.
Upon arrival found 2020 Carrier AC system number two iced up, filter is clean, upon cycling no superheat. Turn system off to thaw, no oil or leaks detected. Low ambient kit takes high side to 350 before energizing odfm. Added 2# for temporary cooling, install department to return and find/fix leak.
Near
Shamrock Ct,

Dublin

,

OH

43016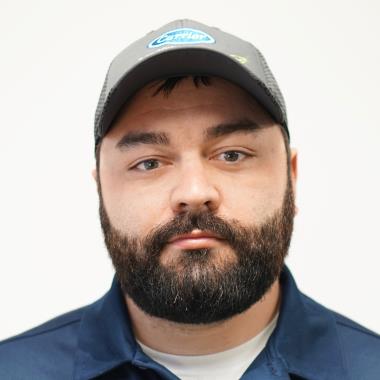 Mark P.
Unit is not on at all, tstat won't turn on either.
Near
Concord Rd,

Dublin

,

OH

43017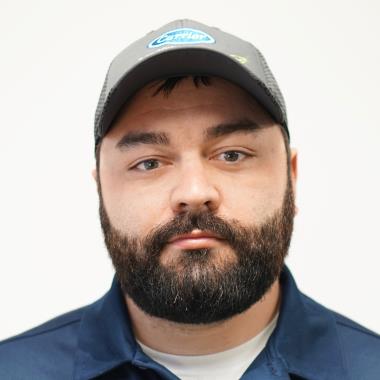 Mark P.
After testing found blower motor to be bad. Proper low and high voltage from control board. Customer stated that power flicker yesterday and then motor stopped working. Also informed customer I cannot due a full diagnostic due to motor not operating. This 2005 Bryant System is in lockout due to this and will not operate at this time. Quoted repair and replacement option.
Near
Tullymore Dr,

Dublin

,

OH

43016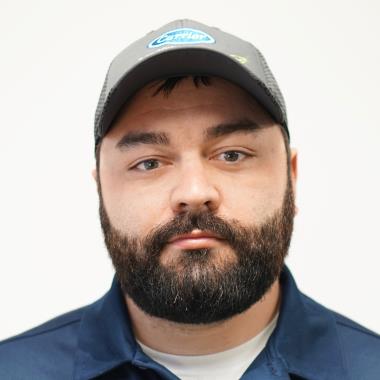 Mark P.
Replaced control board and transformer . Tested system in heating mode and cooling mode. Found no issues with heating. During testing of cooling mode I found System low on refrigerant. Added 2.25lbs . Set pressures . All amp draws for fan and compressor are within manufacturing specs. No issues found. The 2007 Carrier System operational on departure.
Near
Winberry Creek Dr,

Dublin

,

OH

43016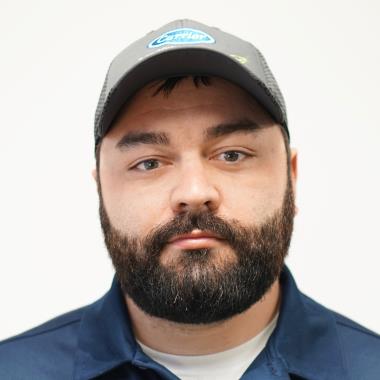 Mark P.
Found door off of the 2007 Carrier furnace on arrival. After testing found proper voltage from transformer to control board. L.e.d. On board not illuminating. Tested fuse. Customer stated installer blew fuse. Jumped out board and got no response. Pulled board and found circuit fried and burnt. Will need new board and transformer.
Near
Winberry Creek Dr,

Dublin

,

OH

43016
Services in Dublin, Ohio 43016 + 43017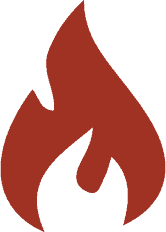 Heating Services in Dublin
We are keeping Dublin, Ohio Cool. Your home and office needs a high quality—and highly reliable—air conditioning unit. Don't just wait until you feel the heat in Dublin. Take action and contact us for a thorough maintenance check, repair, or system upgrade. Ensure your space stays relaxed and pleasant, even when the temperature rises.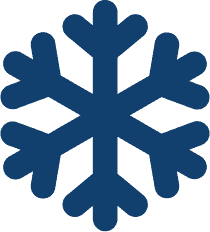 Cooling Services in Dublin
We can upgrade thermostats, replace your rusted drain pans, remove damaging dirt and debris, replace rotted or damaged ductwork, and expand existing systems in your home. No matter what sort of challenges you're experiencing with your heating system, we can handle it! Delaware Heating & Air is here to help the people of Dublin.

Air Quality Services in Dublin
Don't try to tackle installing a new HVAC system yourself. This process can be challenging and complicated. Doing this can create more problems than you already may have had. The trick is to know which HVAC company is going to be the right one for you and sell you the best heating system. Delaware Heating & Air is here to help every one in Dublin.