DELAWARE HEATING & AIR
Residential HVAC CONTRACTORS
IN DELAWARE OHIO
A/C Services
We are keeping Delaware, Ohio Cool. Your home and office needs a high quality—and highly reliable—air conditioning unit. Don't just wait until you feel the heat. Take action and contact us for a thorough maintenance check, repair, or system upgrade. Ensure your space stays relaxed and pleasant, even when the temperature rise!
GET MORE INFORMATION
Furnace Services
We can upgrade thermostats, replace your rusted drain pans, remove damaging dirt and debris, replace rotted or damaged ductwork, and expand existing systems in your home. No matter what sort of challenges you're experiencing with your heating system, we can handle it! Delaware Heating & Air is here to help with this process.
GET MORE INFORMATION
Heat Pump Services
Don't try to tackle installing a new HVAC system yourself. This process can be challenging and complicated. Doing this can create more problems than you already may have had. The trick is to know which HVAC company is going to be the right one for you and sell you the best heating system. Delaware Heating & Air is here to help
GET MORE INFORMATION
At Delaware Heating & Air, We've Got You Covered
At Delaware Heating & Air, we care about making your home comfortable, and we pride ourselves on being Delaware's one-stop shop for everything related to residential HVAC systems and equipment in the Greater Metropolitan Area of Columbus. No matter how big or small your heating, air conditioning, or indoor air quality issue is — we are always ready to send a certified technician to help! We are open 24 hours a day, 7 days a week, 365 days a year, and because of our extended hours of operation, we always have someone available to answer your call. Furthermore, our team of local HVAC technicians and installers have completed drug tests, background checks, certifications and are fully insured and more than happy to assist!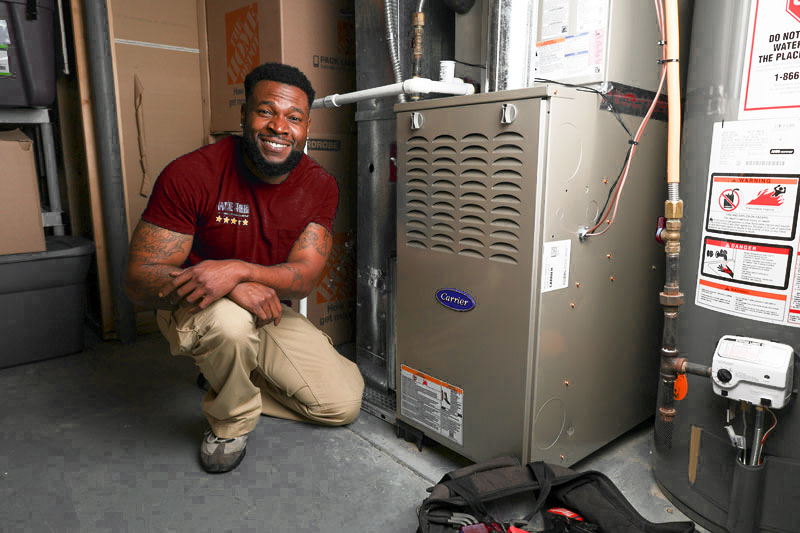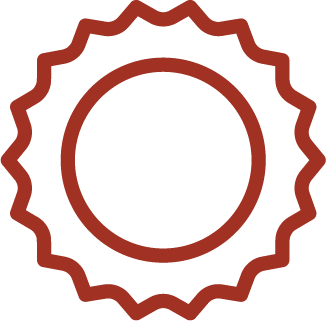 Residential Furnace Services in Delaware, OH
Is your furnace giving you issues or problems? Is it beginning to show the warning signs of old age or a complete breakdown? Then, call the residential heating experts at Delaware Heating & Air at your earliest convenience! We encourage you to contact us when issues arise; keep in mind that it's better to be safe than sorry when it comes to the comfort of your own home. No matter what type of home heating system you have, we provide expert services for gas furnaces, electric furnaces, split, or an air handler. On top of that, we offer a complete selection of furnaces from top brands in the industry and home heating services that come with owning and maintaining your household. This includes furnace diagnostics, safety checks, repairs, emergency services, seasonal maintenance plans, installation, and so much more!
Residential Air Conditioning Services in Delaware, OH
At Delaware Heating & Air, we care about our customers, community members, and their overall well-being. We take your home's comfort seriously because all homeowners work hard to provide their home with their optimal level of comfort. We are dedicated to giving our customers and community members the means necessary to make their homes their sanctuary. We provide homeowners with essential tools, equipment, and services to have a comfortable and affordable home for you and your family without compromising quality over quantity. Being a Five Star rated HVAC business, we take every job to heart, whether you contact us for a simple diagnostic or an entire HVAC installation. Doing so means that our customers and community come first, and 100% satisfaction is always guaranteed. So, give Delaware Heating & Air a call today; you won't regret it!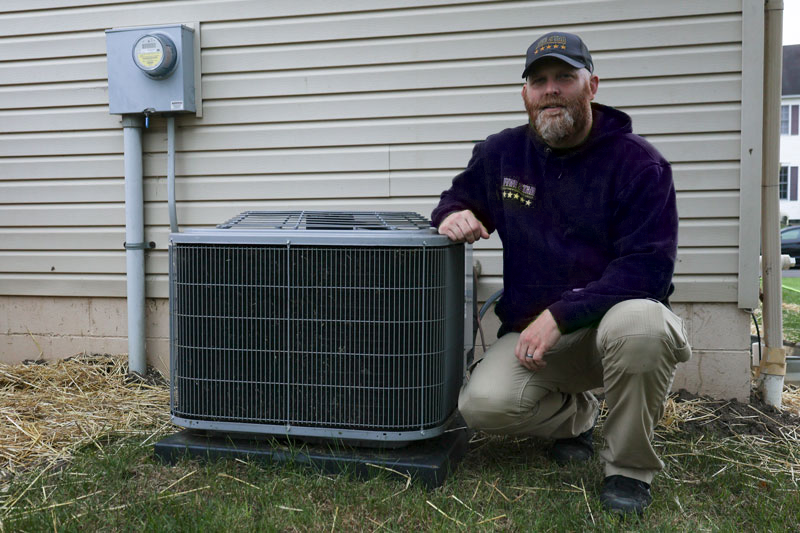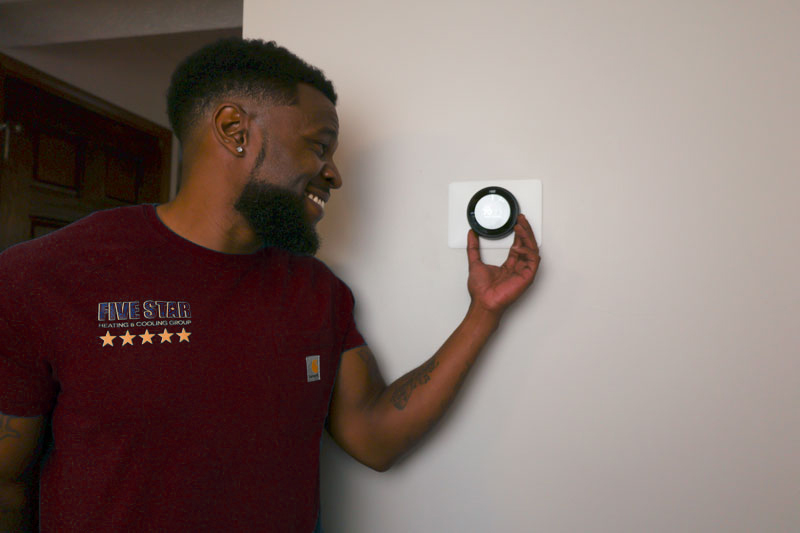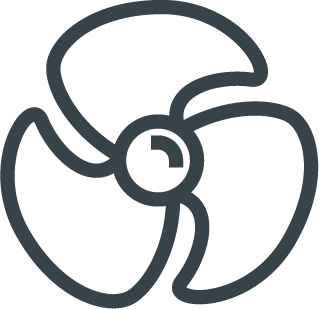 Residential Indoor Air Quality Services in Delaware, OH
According to the Health Administration, Occupational Safety, and the EPA, Indoor Air Quality is one of the biggest household problems. The fact of the matter is that as humans, we need to breathe in clean air, and IAQ equipment can work with your HVAC system to provide you, your family, and your home with clean and recycled air. At Delaware Heating & Air, we know that your home's Indoor Air Quality is important, which is why we offer a wide range of affordable IAQ products that are specifically designed to keep and maintain clean air throughout your home. This includes UV Lights, Ionizers, Air Purifiers, Media Air Cleaners, Oxidizers, smart/wifi thermostats, HEPA filters, iWave-R, humidifiers, dehumidifiers, and more.

We're Your Local Amana Brand Dealer in Delaware, OH
Delaware Heating & Air is honored to earn the official distinction as an Authorized Amana Brand Dealer right here in Central Ohio. We are excited to partner with a distinct and trusted classic American name within the HVAC industry. We look forward to selling and installing thousands of high-quality heating and cooling systems for all homeowners at the lowest price rates on the market, regardless of their financial ability. In addition, since we are now an Authorized Amana Dealer, it comes with the Amana Brand Advantage. The Amana Brand Advantage includes exceptional maintenance programs, exclusive HVAC financing options, reliable extended warranties, and so much more.